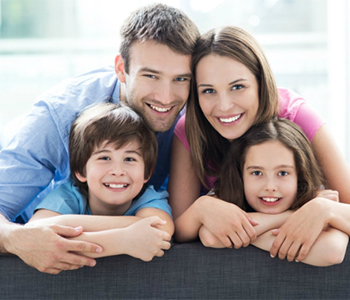 You're Always #1
You're Always #1
When it's time for your appointment, you will be your dentist's center of attention. They won't spend the entire visit running between different rooms talking to different people.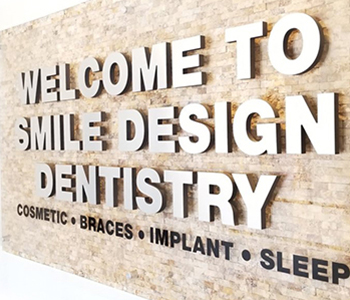 Fun, Relaxing Environment
Fun, Relaxing Environment
Our team loves being here, and we like to show it! The first sound you'll hear as you walk through our doors will likely be laughter, and you'll always be greeted with a smile.